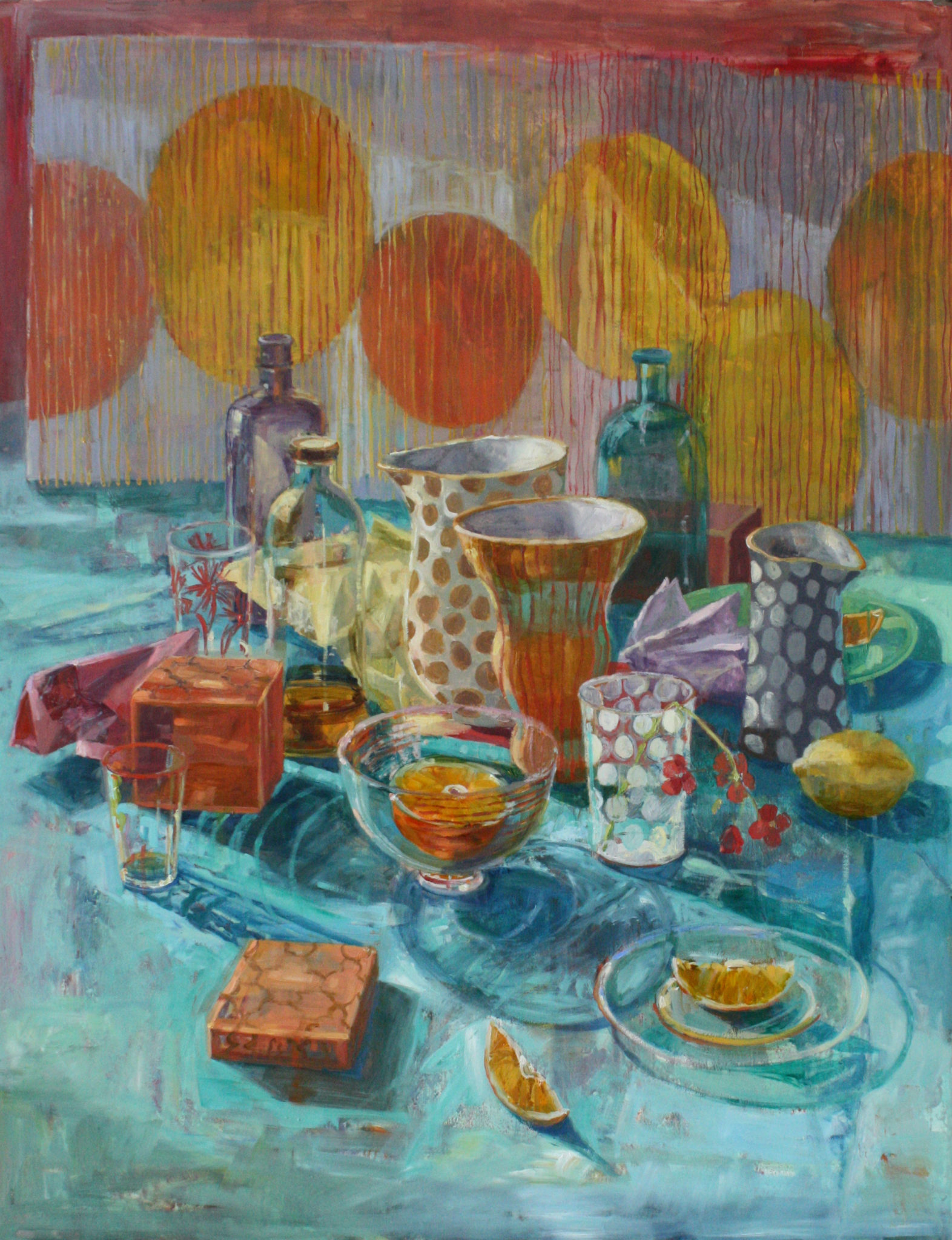 You have reached the website of
Carol Stewart
Fine Artist
living in Columbus, Ohio
with a studio at Milo Arts
What's New
Keep in touch with Carol's busy scene here. And come back often to check out her newest paintings.
Carol's Art
"I am interested in the abstract elements of the art work as much as the subject matter.  My still life paintings are not still.  I feel that my paintings are lasting over time and invite repeated exploration."
Get in touch
Carol appreciates the sustained interest in her art expressed by so many. She would love to hear from you.